FREE Checklist – Newborn Essentials: Everything you need for a new baby
Disclaimer: This page may contain compensated links. As an Amazon Associate I earn from qualifying purchases. You will not be charged extra for this.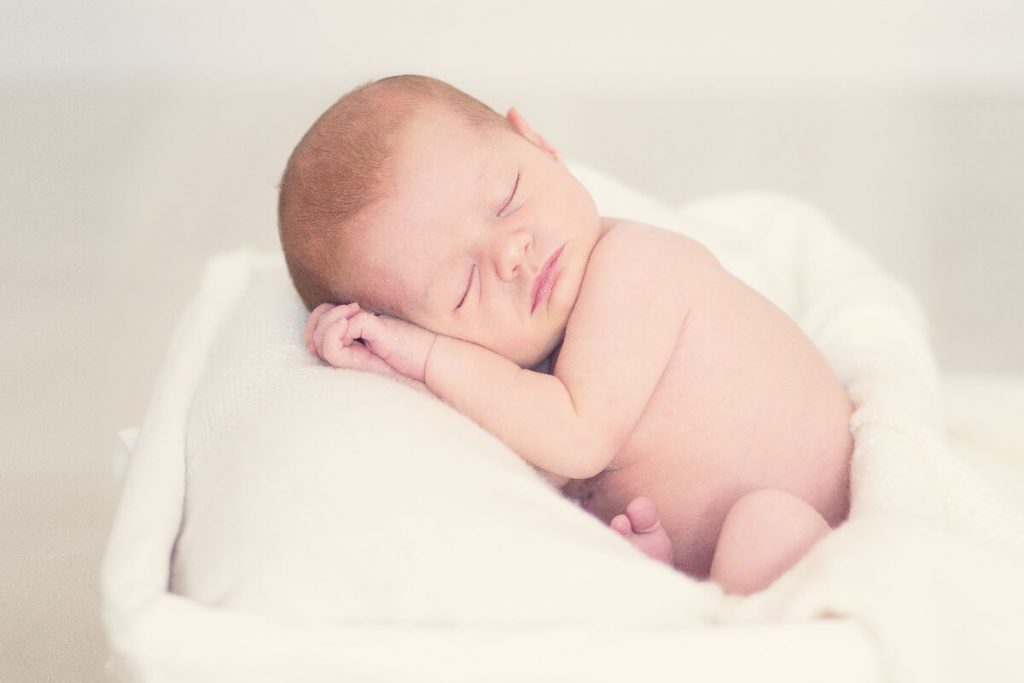 Congratulations, you're having a baby!
Walking into a baby store can be overwhelming; there are so many products to choose from.
What should you buy?
Do you need one of everything?
Which items are actually useful?
What do you really need?
Don't stress. A new baby doesn't need much – just to be kept warm, safe, fed, and loved.
Whether you're a first time mum or just need a reminder, download the newborn essentials checklist to help you prepare for the arrival of your new baby.
Consider adding newborn essentials to a baby registry. Follow these steps to create a baby registry on Amazon.